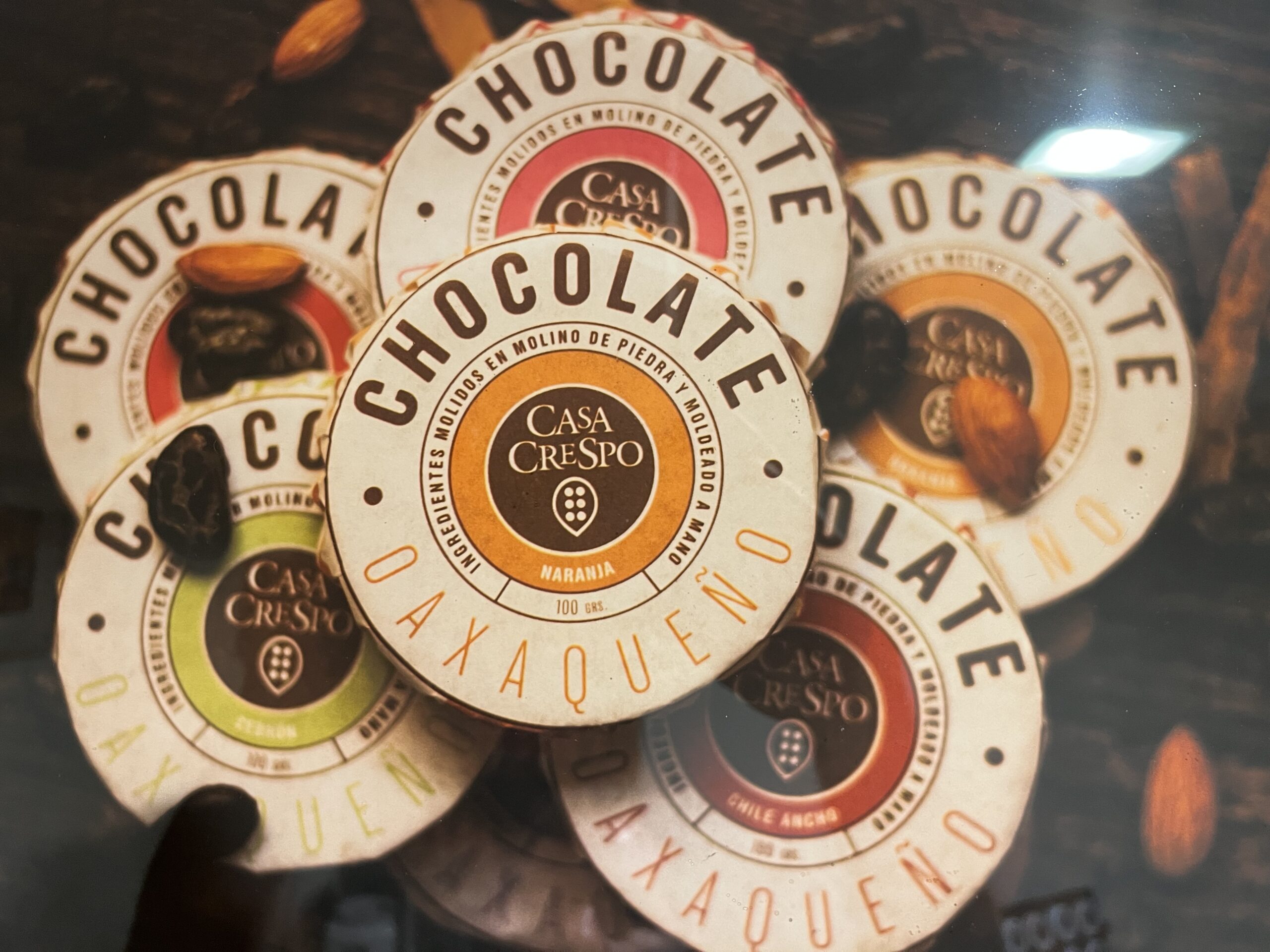 Easygoing and vibrant, Oaxaca City – Capital of the most indigenous State in Mexico is beautiful, safe and friendly. Mexico's culinary capital, people come from all over the world to study cooking, Spanish and to enjoy an eternal spring-like climate.
Many of you have discovered this fine city on our virtual tours. It is also rated one of the best destinations in the world.
I have been travelling there for 25 years and my Dad wintered there four times.